Sequere és un projecte artístic sobre el temps i la memòria, que comença amb un acte simbòlic: recollir aigua a la desembocadura de l'Ebre i caminar riu amunt per a retornar-la a la font del riu Segre, principal afluent de l'Ebre. La mirada de l'artista i el seu cos travessant l'espai i el temps, seran els instruments per a activar una lectura poètica del territori: les vivències al llarg del recorregut i de l'espai travessat, amb la seva geografia, els seus topònims, les seves ciutats i les seves muntanyes, seran el *disparador d'una recerca sobre la memòria històrica, les relacions humanes i el territori.
La travesía ha sido realizada entre el 7 de junio y el 20 de julio de 2022, 44 días y 750 km después (2 naciones, 3 regiones, 5 provincias y 10 comarcas después).
Sequere (La Entrega, acto II) es un proyecto de Marco Noris
Dirección:
Marco Noris
Colaboración al proyecto:
Celeste Reyna
Producció:
Institut d'Estudis Ilerdencs / Diputació de Lleida
Comisario de la exposición (2023):
Anselm Ros
"La Entrega" es un proyecto concebido como un conjunto de acciones –actos– donde el caminar es el motor principal. 
El título del proyecto remite al doble sentido de la palabra, donar y donarse, ambivalencia común a la práctica artística y al andar.
The crossing has been successfully completed between June 7 and July 20, 2022, 44 days and 750 km later (2 nations, 3 regions, 5 provinces and 10 counties later).
Sequere (La Entrega,act II) is a project by Marco Noris
Direction:
Marco Noris
Project collaboration:
Celeste Reyna
Production:
Institut d'Estudis Ilerdencs / Diputació de Lleida
Exhibition curator (2023):
Anselm Ros
"La Entrega" is a project conceived as a set of actions –acts– where walking, understood as an aesthetic and creative practice, is the primary motor. In Catalan and Spanish, the title of the project plays with the double meaning of the word "entrega" ("dedication" or "delivery"), which refers to the idea of consignment and at the same time to the idea of abnegation, a common characteristic of artistic practice and walking. See also
La Entrega, act I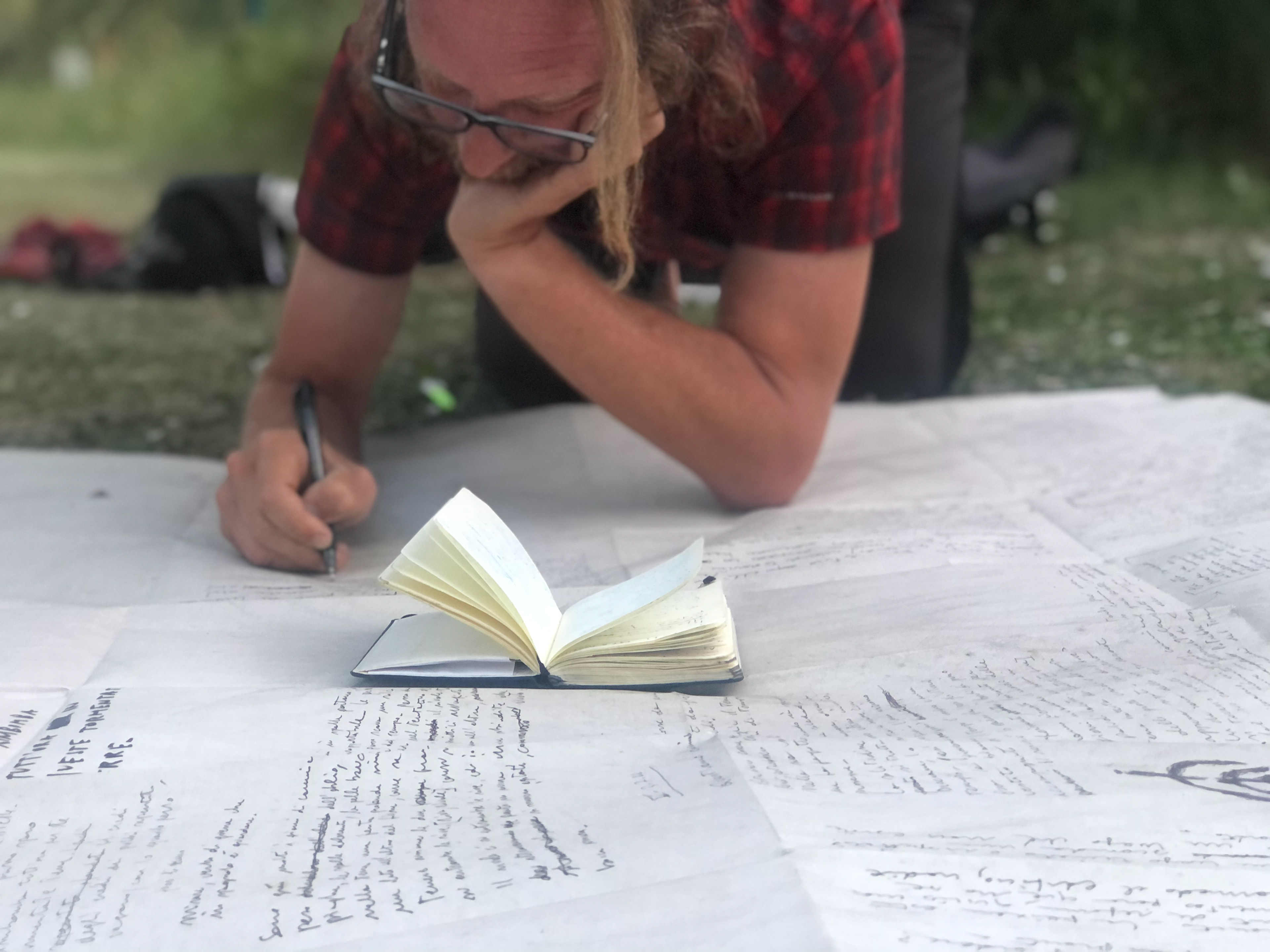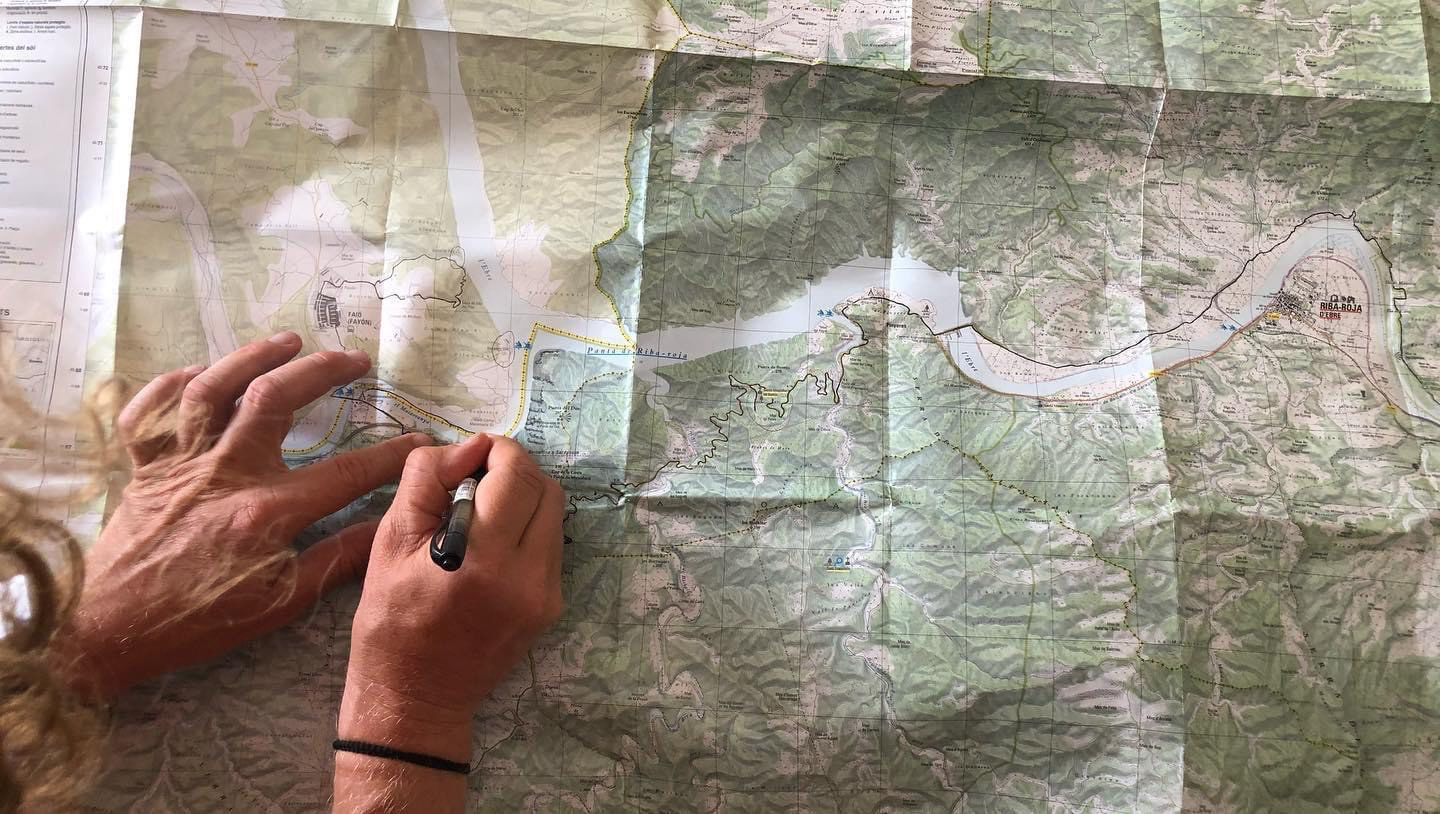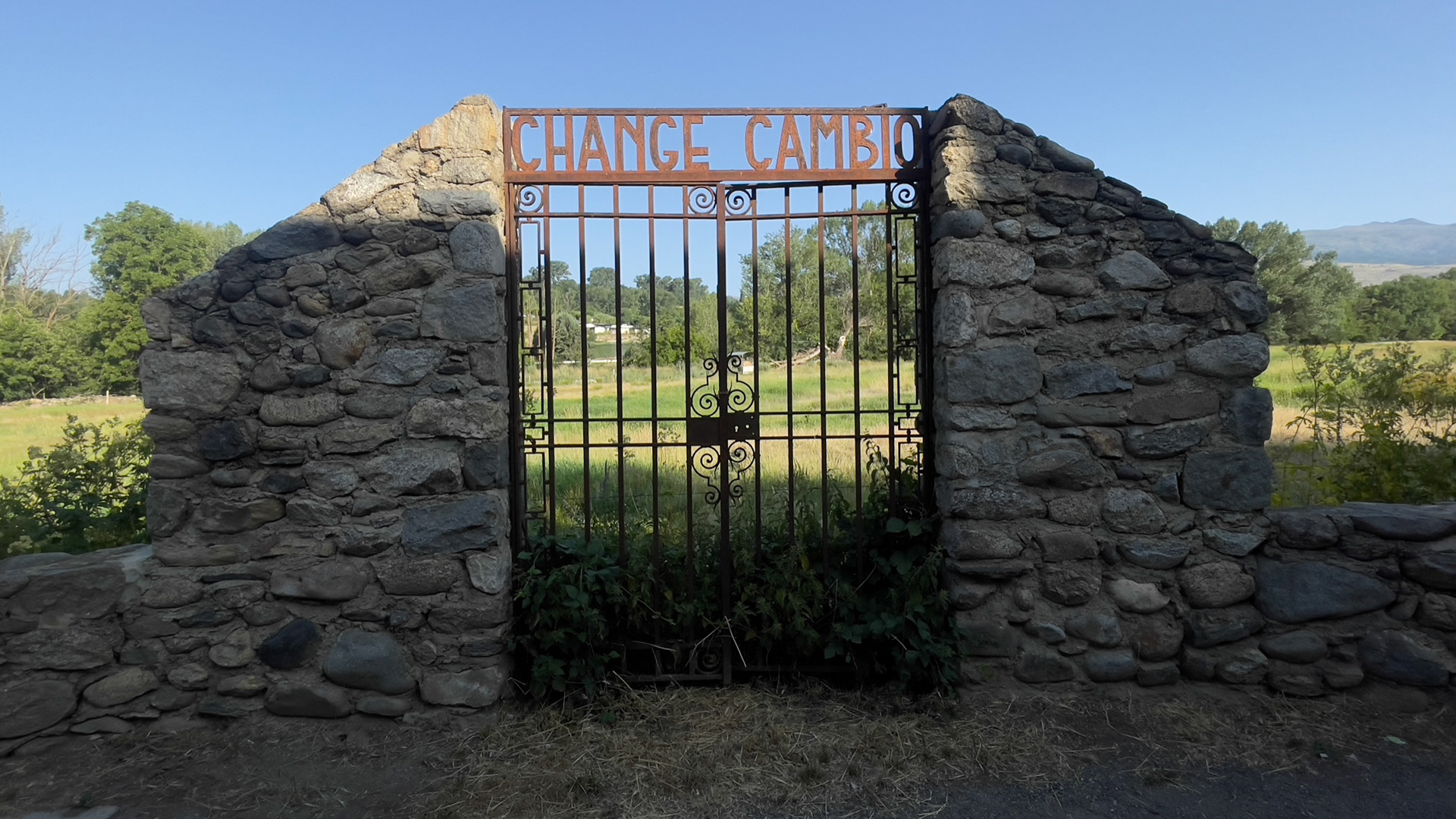 Agradecimientos / Thanks to
Anselm Ros, Jordi Camps y Gemma Ylla-Catala del MNAC, Albert Bordonada, Amelia Mañà, Maite Hernández de Terra Enllà, Antònia Ripoll y Julieta Idiarte de ESARDI, Roberto Noris, Reyes Diez (Organyà), Joana Cervià y Josep Rubio, William Truini, Lídia Sarrió / Víctor Montforte / Toni Coello de Fundació Pere Mata T.E, Alicia Santamaria, Taller Tartera (La Seu), El Refugi (La Seu), Pau Chica (La Seu) Alex Estela (Flix), Glòria Jove, Gerard Plaza (Seròs), Pilar Marsellés (Torres del Segre); Dolors, Adrián, Ángel, Ivan, Alberto y toda la familia del camping Port Massaluca; Jordi Verdú, Antònia Solsona y Jaume Gené (Vilanova de la Barca), Enric Serra Sans (Gerb), Albert Gubia, Jan y Mireia Castanyer; Tono Carbajo, Franck (Le Crapahuteur, Saillagouse), Carlos (Gastrobar Solès, Tiurana), Jaume y Marc (en la Bassella, de camino hacia Oliana), Julieta Dentone, Teresa Ibars y a toda la comunidad que nos ha acompañado. 
Un agradecimiento especial a Celeste Reyna, por su apoyo y horizonte.
Un proyecto producido por
 /
 A project produced by
Con la colaboración de 
/ 
In collaboration with